We are always ready to serve you.
We are available from Monday to Saturday 9:00 am till 6:00 pm.
Please use the form below to send your query and we'll get back to you in 24-48 hours.
WordPress database error: [Duplicate entry '4338' for key 'PRIMARY']
INSERT INTO sp_rg_form_view(form_id, date_created, ip) values(1, utc_timestamp(), '')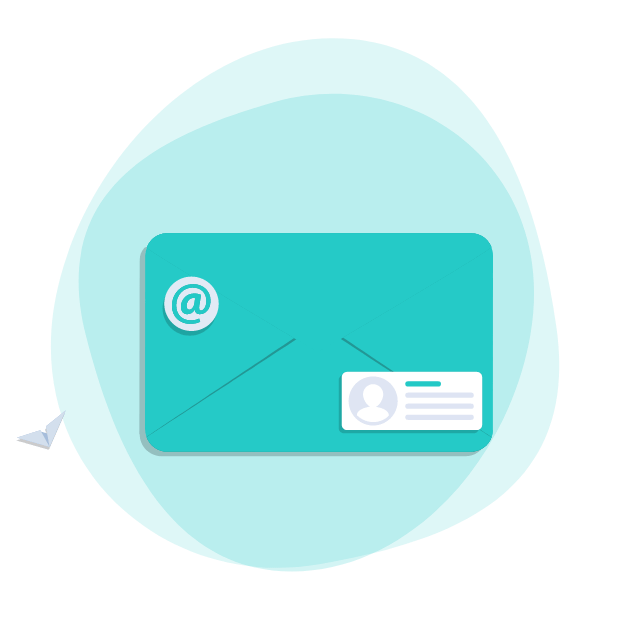 304, 3rd Floor, Clifton Centre Block-5,
Clifton Karachi Pakistan.
Phone: +92 21 35810637-39
For Sales Inquiries email us on info@solarfairpakistan.com